Testimonials
What do people say about Mr. Arnold?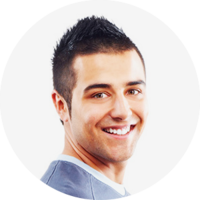 Martin Davis
Manager / Company
"Mr. Arnold was so confused all the time. I don't think I learned anything."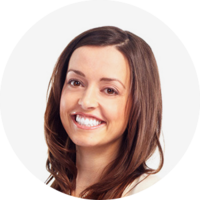 Patricia Watson
Homeless
"I had Mr. Arnold and he made me who I am today, homeless and on the streets."
Mary Mitchell
Happy Person
"WOOOOOHOOOOOO! My hair is fantastic."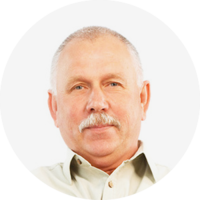 Peter Miller
Teacher
"I had Mr. Arnold in class and he was a pain."